Saintes-Maries-de-la-Mer
('Saint Marys of the Sea') is a town situated on the south coast of France in the Camargue Region. One of the most prominent features of the town is its fortified church which was built between the 9th and 12th centuries. Over the years the church has acted as both a place of worship and a place of refuge for the local people (for when pirates attacked the village from the sea). Over the course of its history it seems that the church has been a focus for a number of religious groups, most notably Christians and Romani Gypsies.
The church is dedicated to three saints called Mary, Mary Magdalene (of
Da Vinci Code
fame), Mary Salome and Mary Jacobe, all of whom were believed to be the first witnesses to the empty tomb at the resurrection of Jesus. As the popular legend goes, the three Marys (with their uncle Joseph of Arimathea) escaped the Holy Land after the crucifixion of Jesus (circa 45 AD). Their journey eventually saw them coming ashore at what is today Saintes-Maries-de-la-Mer.
The church also prominently features the relics of Saint Sara, who according to legend is the Egyptian servant of the three Marys. Today the shrine beneath the church is mostly dedicated to Saint Sara and is an annual place of pilgrimage for Romani Gypsies.
The church.
Church side view.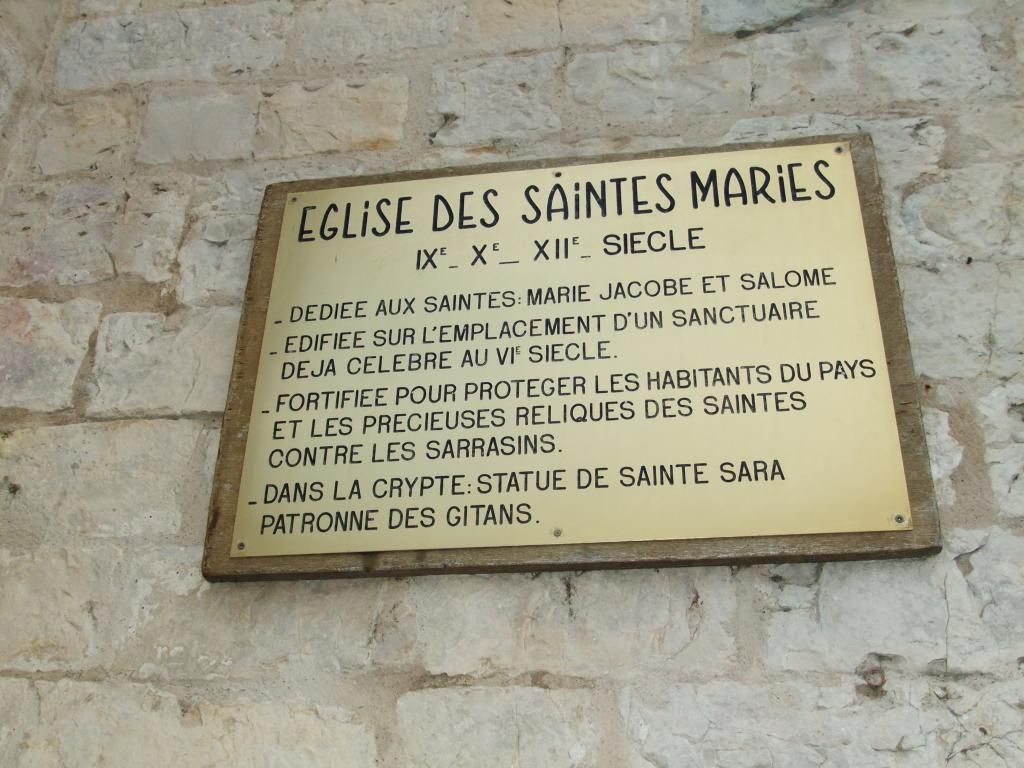 Plague outside the church.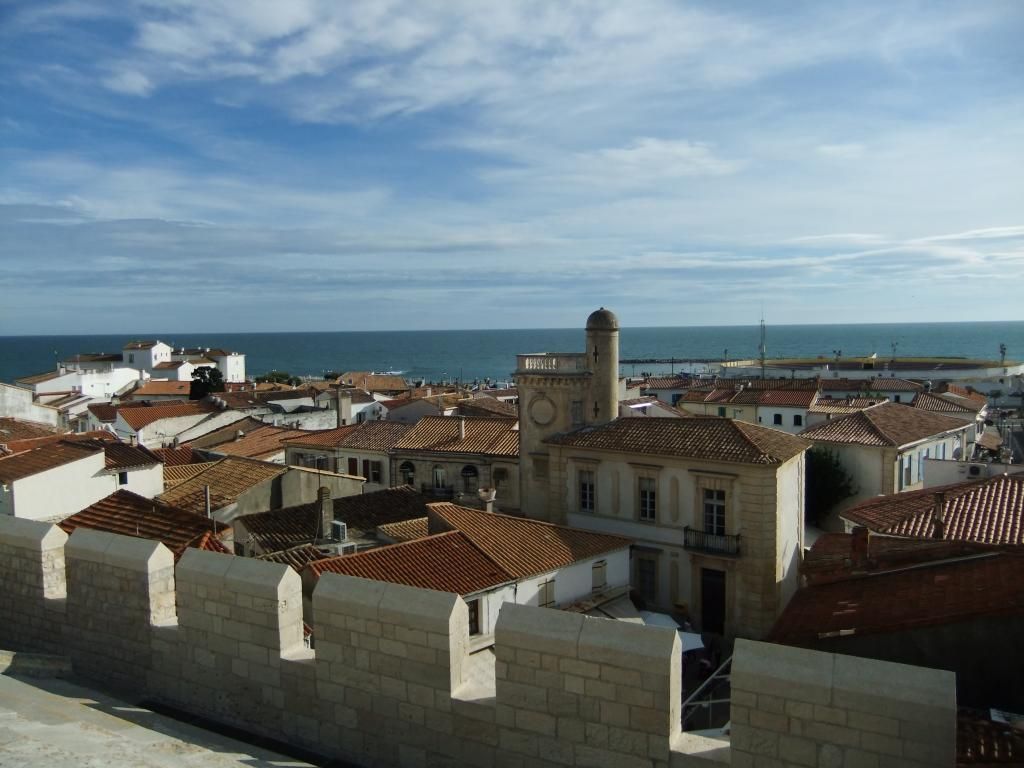 View from the church roof.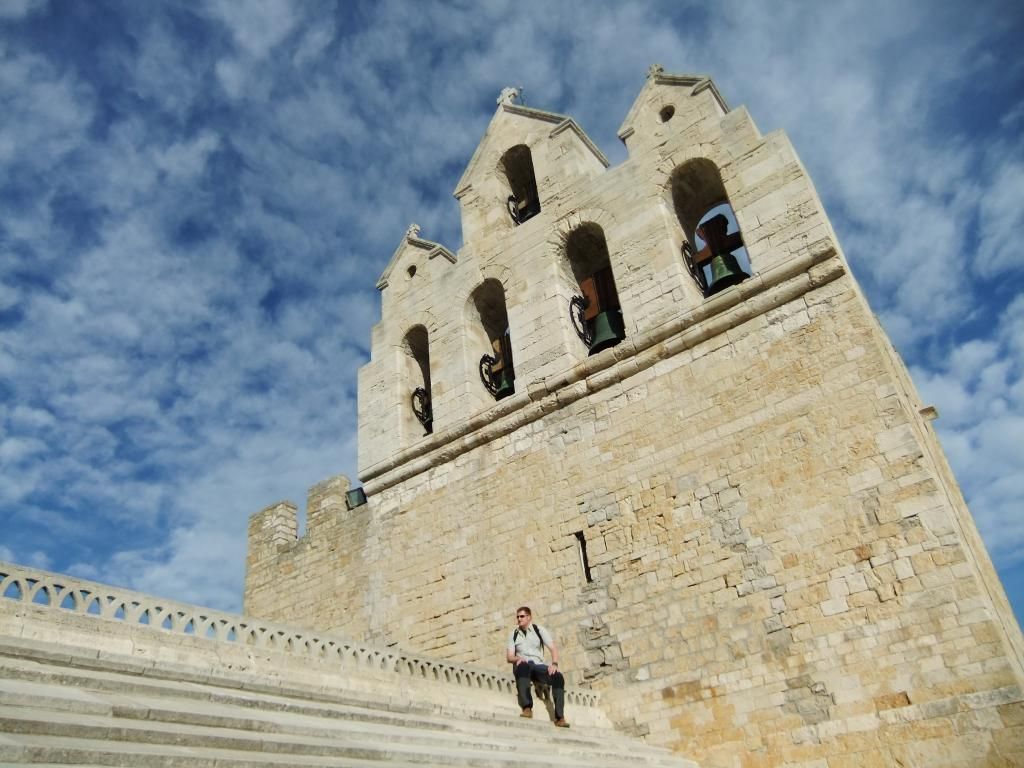 The church bell tower.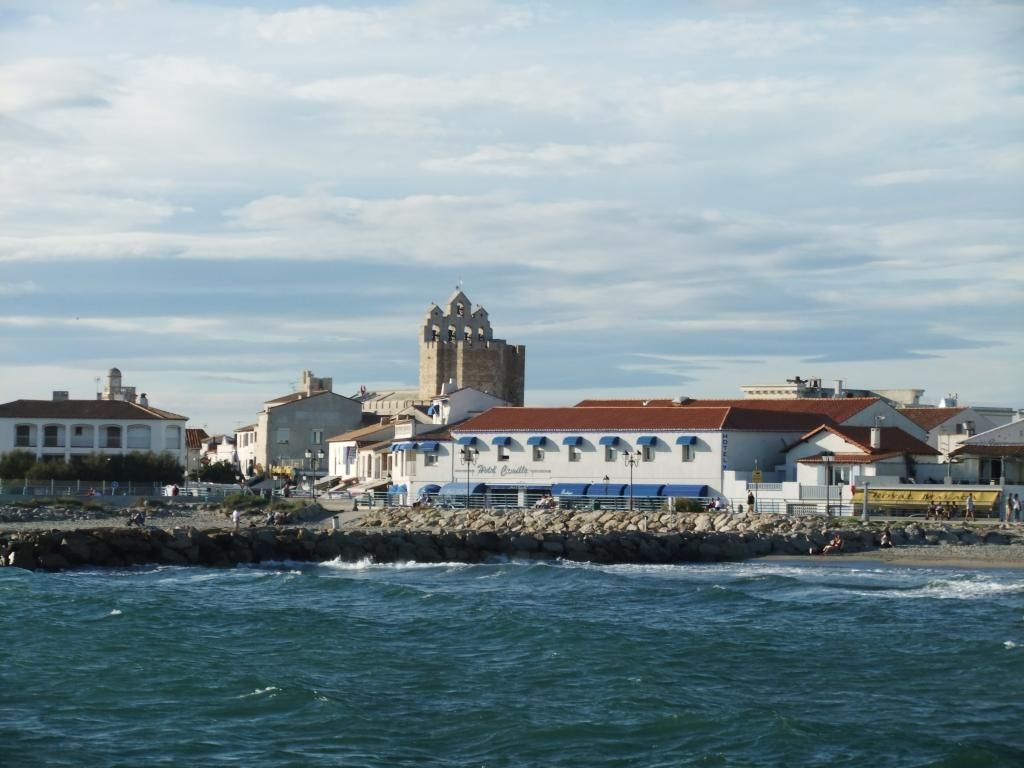 The church viewed from the sea.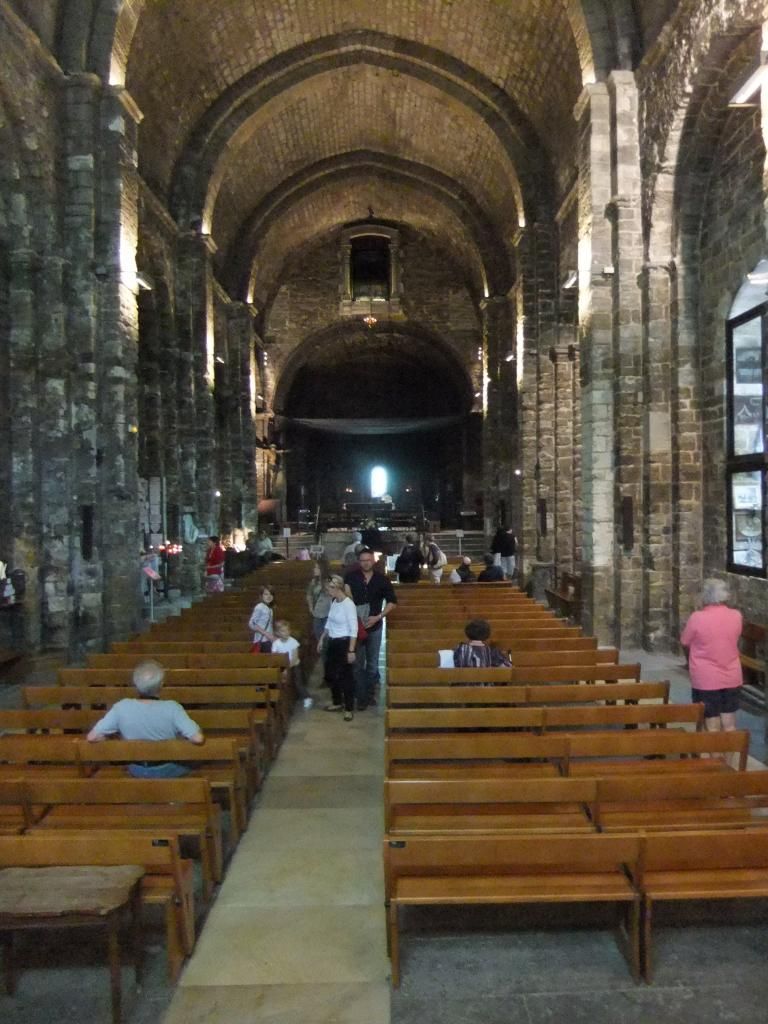 Inside the church.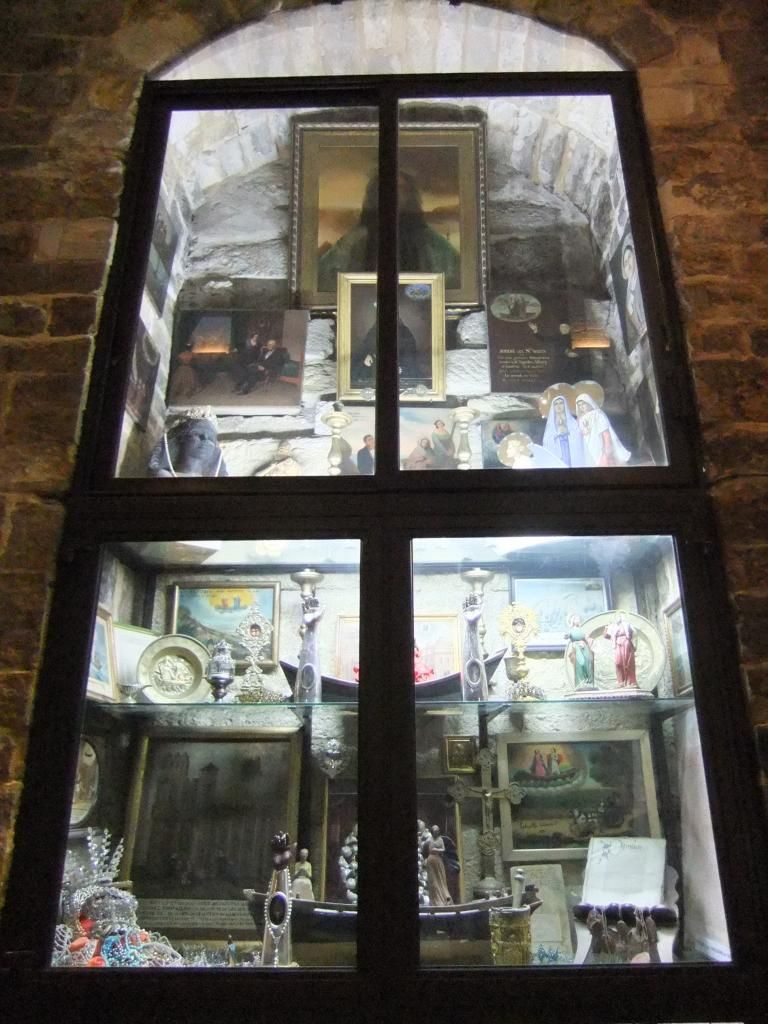 A relic display.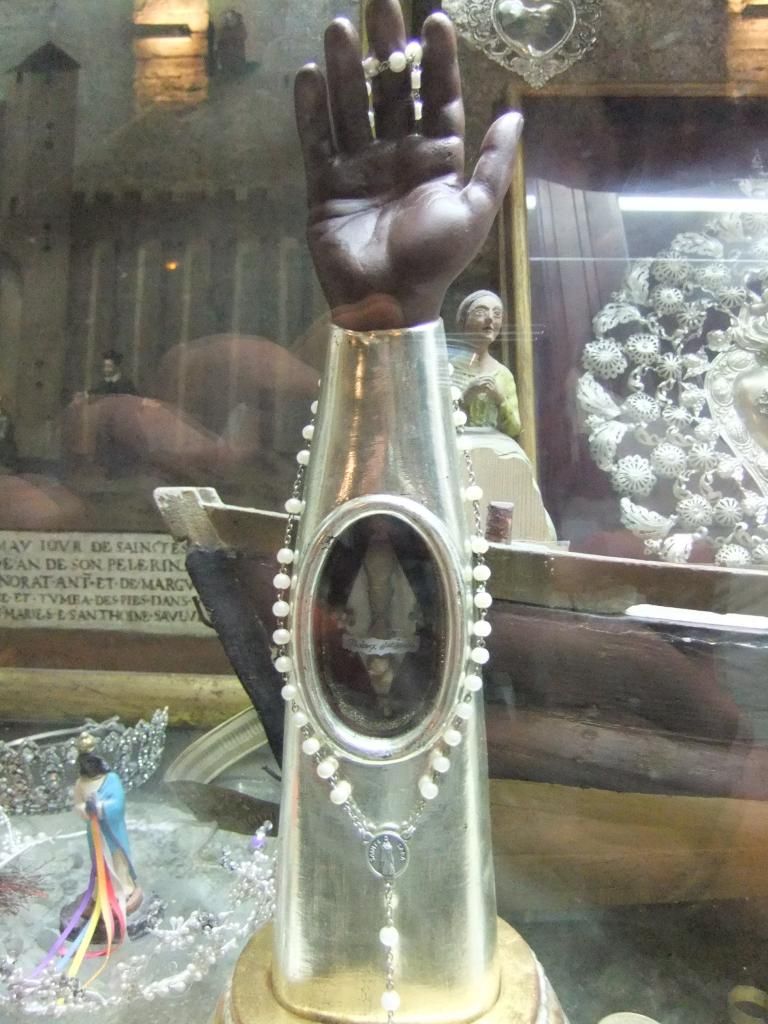 Bone of a Saint?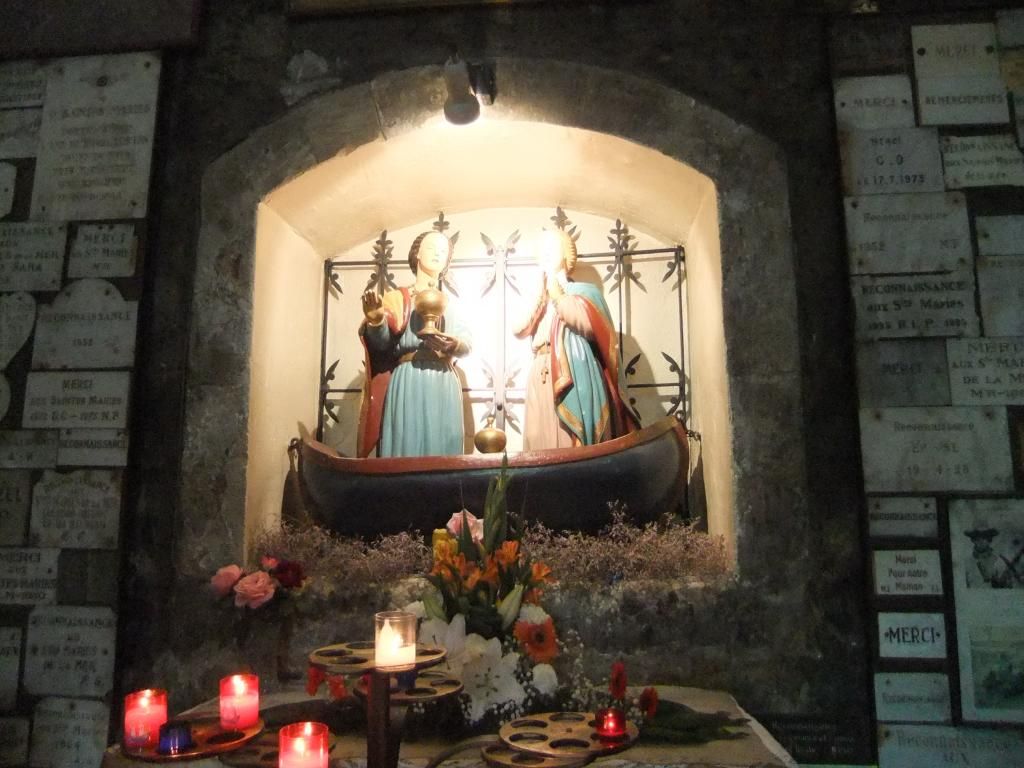 Two of the Marys arriving by boat?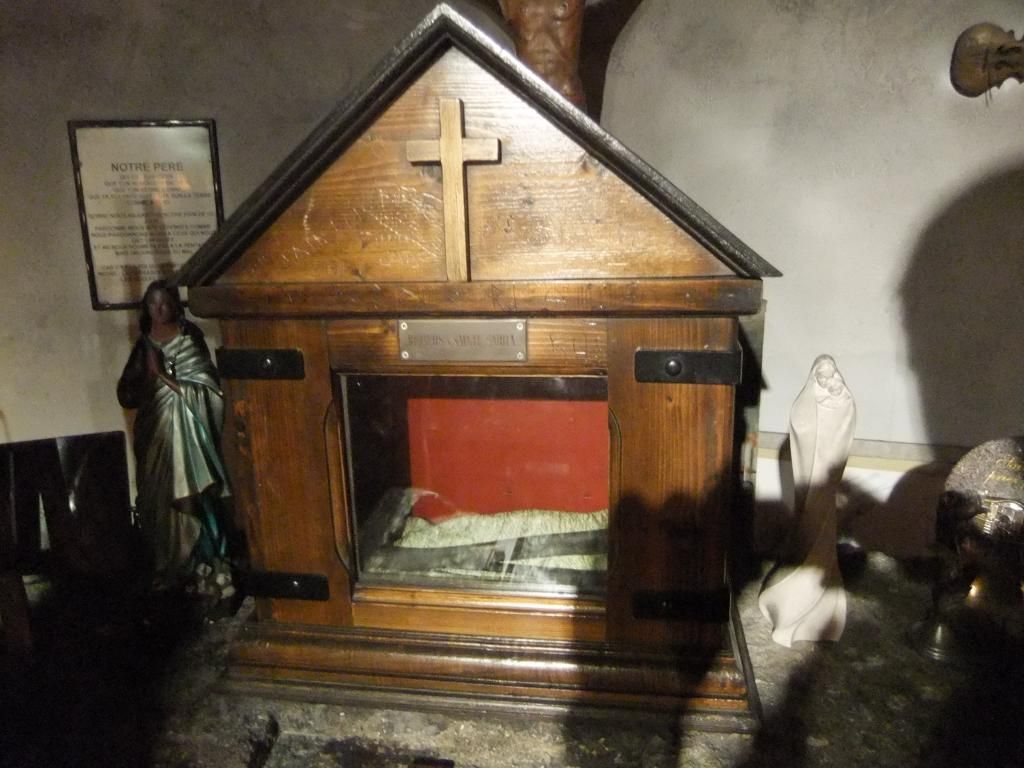 Relic of Saint Sara.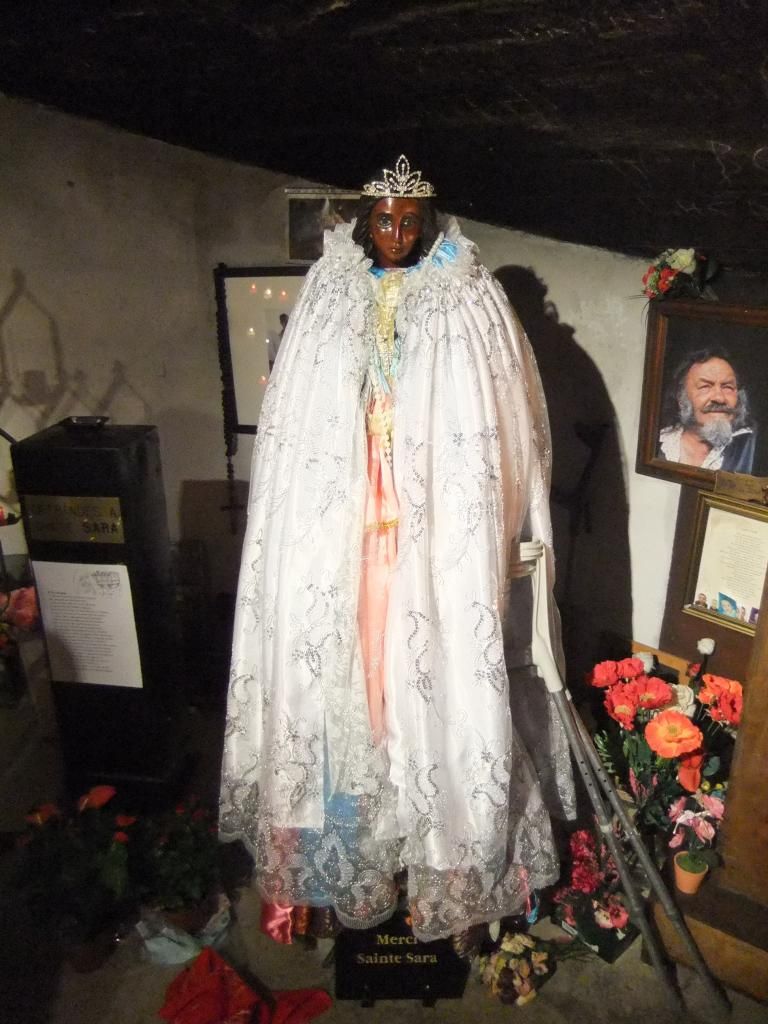 Statue of Saint Sara.
Saintes-Maries-de-la-Mer has also featured on Andrew May's
Forteana Blog
.
Pictures, France (October 2012).
If you find this post interesting please share it using the buttons below.