Pictured below are the crumbling remains of Rufford Abbey which resides on a 500 acre estate near Sherwood Forest in Nottinghamshire.
Rufford
started life as a Cistercian Abbey in 1147 (founded by Gilbert de Gant), and remained as an Abbey until the dissolution of the Monasteries in the 16th century when it became a private house. The estate has had a number of private owners over the years, and in 1626 it came into the possession of the Savile family who owned it into the 20th century, after which the Abbey fell slowly into disrepair.
The Abbey is reported to be home to a number of ghosts, and the hauntings that afflict the Abbey are believed to have been sparked off by the actions of George Savile (
the Eighth Baron
), who was widely believed to have dabbled in black magic and satanic practices. One of the early hauntings is documented in the parish register of Edwinstowe Church, which records the burial of a man who "died of fright after seeing the Rufford ghost".
Another interesting feature of the Rufford estate are the ice houses that live in the Abbey's grounds. Five
ice houses
were added to the Rufford estate between 1729 and 1845, two of which are still visible today. Built in close proximity to the estates lake, the ice houses were used to store ice taken from the lake in the winter, enabling it to be used to provide ice and refrigeration for the residents of the estate during the summer months.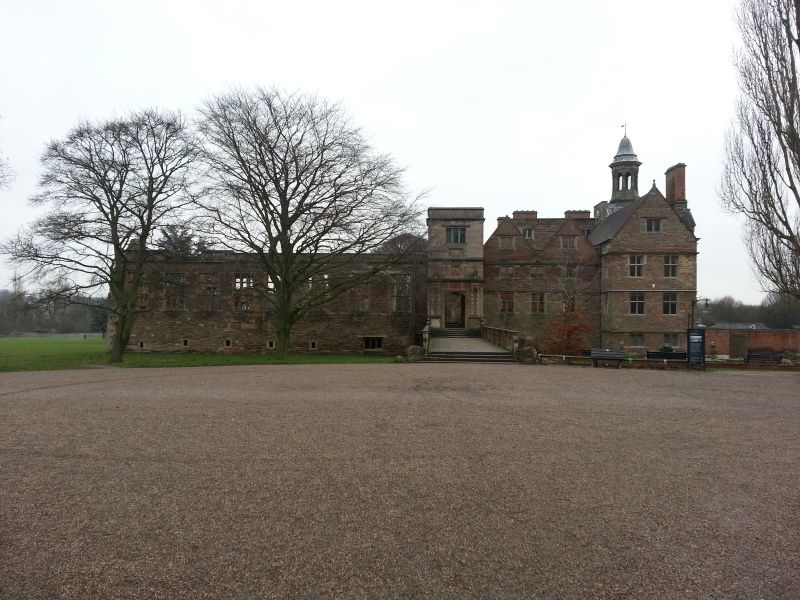 Rufford Abbey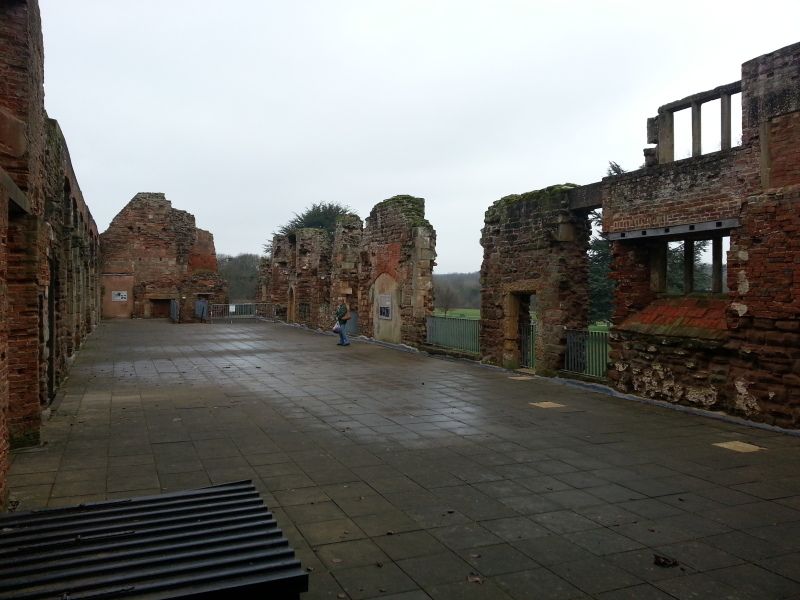 Inside the Abbey.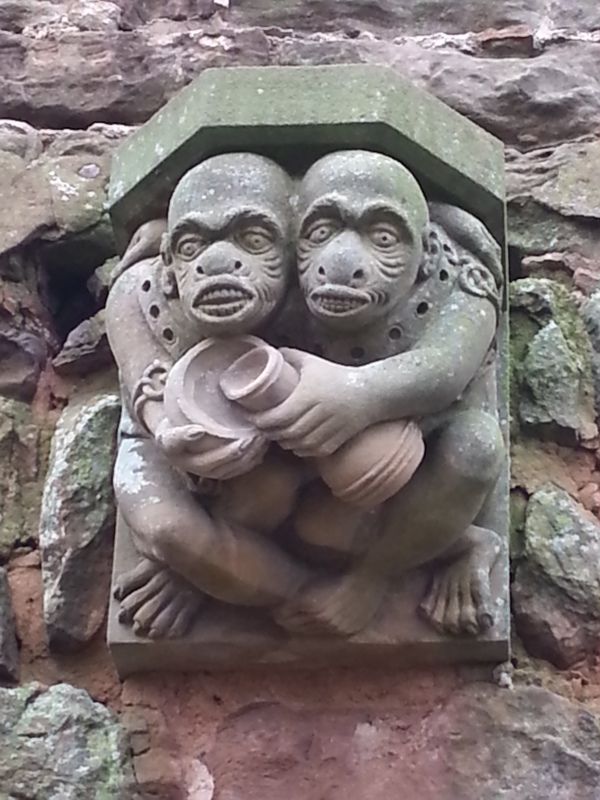 "Sculpture" on Abbey wall - Demonic Monkeys?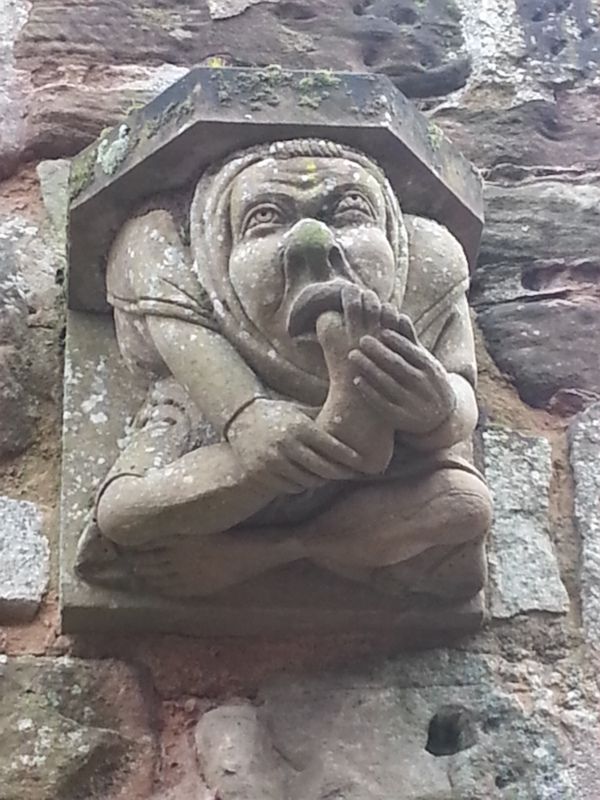 "Sculpture" on Abbey wall - Tasty Toe?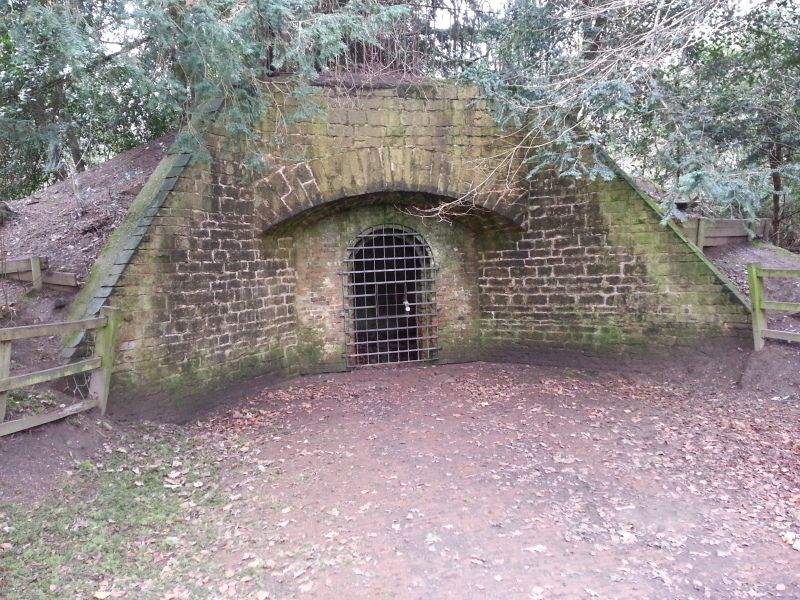 An Ice House.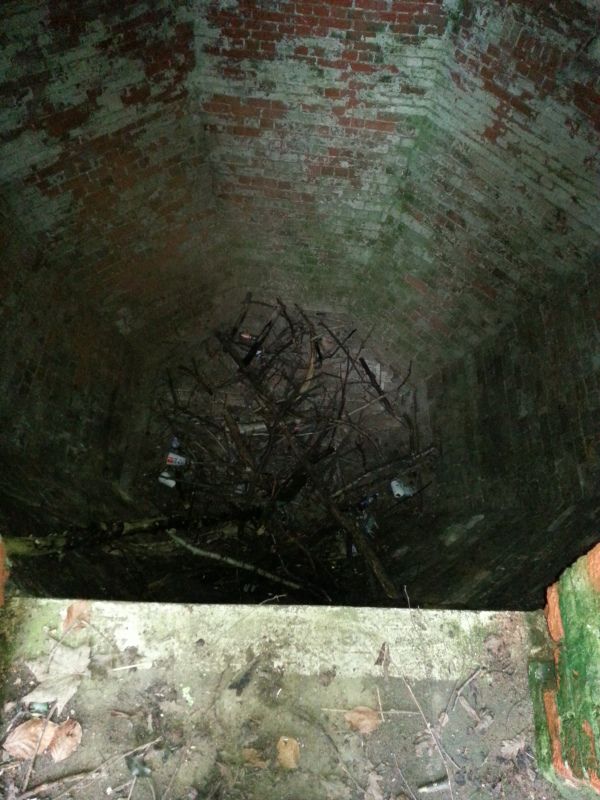 Peering into the Ice House.
Pictures, Nottinghamshire (January 2013).
If you find this post interesting please share it using the buttons below.